About Medicare 411…
We are locally owned & operated!
Medicare 411 was established right here in Rockford, IL to help people just like you. We are not a call center. There is not an 800 number. We care deeply about the people in our community, and we are here to help you. Call us at 312-953-9154 to schedule an appointment today!
Our Services are FREE!
That's right! There is absolutely NO COST to you for any services provided by Medicare 411. You have nothing to lose and everything to gain! Give us a call today at 312-953-9154.
Why Do a Medicare Review?
Medicare Open Enrollment typically takes place from mid-October to early December each year. During the designated enrollment period is the only time you can make changes to your Medicare plan until the next year's open enrollment period. Each year, Medicare plans change, and sometimes the changes are dramatic. This year, there are more changes than ever, and Medicare 411 has the information and the expert advice that you need to make important changes to your plan. An annual review can ensure that you have chosen the best plan to meet your needs for the coming year, and it can even save you money. Call Medicare 411 today to meet with a trusted Medicare Expert at 312-953-9154.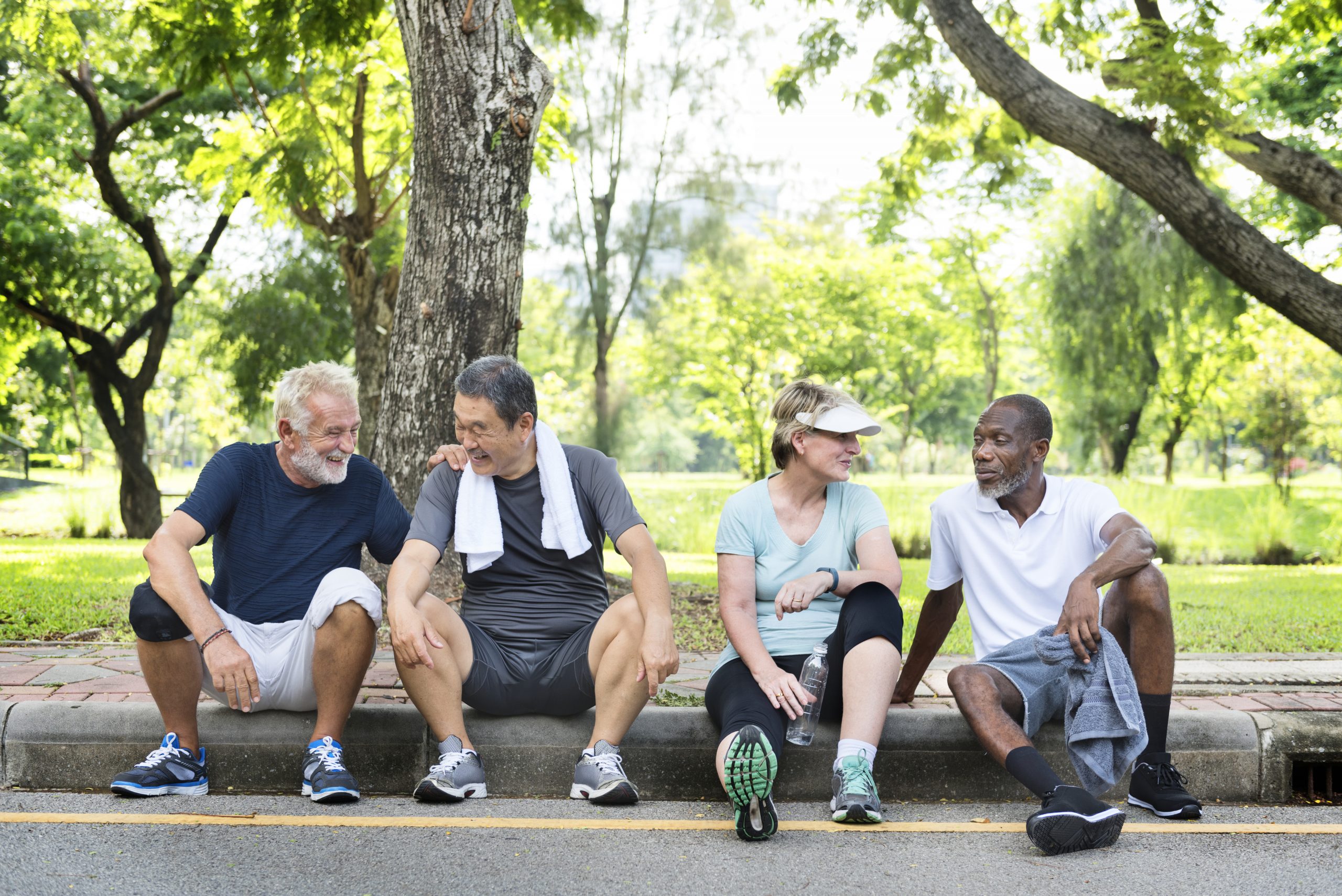 Gregg Cygan
I am Gregg Cygan, Chicagoland Director and Senior Advisor for Medicare 411 Chicagoland. I have been an executive-level business professional for 40 years, the past 15 years in health insurance. I enjoy providing my clients with ALL of their options for their healthcare plans including coverage and premiums, assuring they have the information to make informed decisions, and assisting them with seamless enrollments.
After you provide your basic information, I will do all the research to provide you with honest, expert advice focused on your needs. I'll navigate through the healthcare maze so you don't have to. My services are at no cost to you. Life situations change.
During the Annual Enrollment Period (AEP), October 15th through December 7th, I'll help you to review your current plans to see if a change is beneficial and to your advantage.
Life and Health Insurance
Medicare 411 is an independent Life and Health Insurance Agency that specializes in Medicare, Long Term Care Planning, and Life Insurance Products representing multiple companies.
Medicare Education
Medicare 411 provides FREE Educational Seminars on multiple topics including Medicare, Long Term Care Planning, and Individual Health Insurance Marketplace. -Need a speaker for your group? Call us!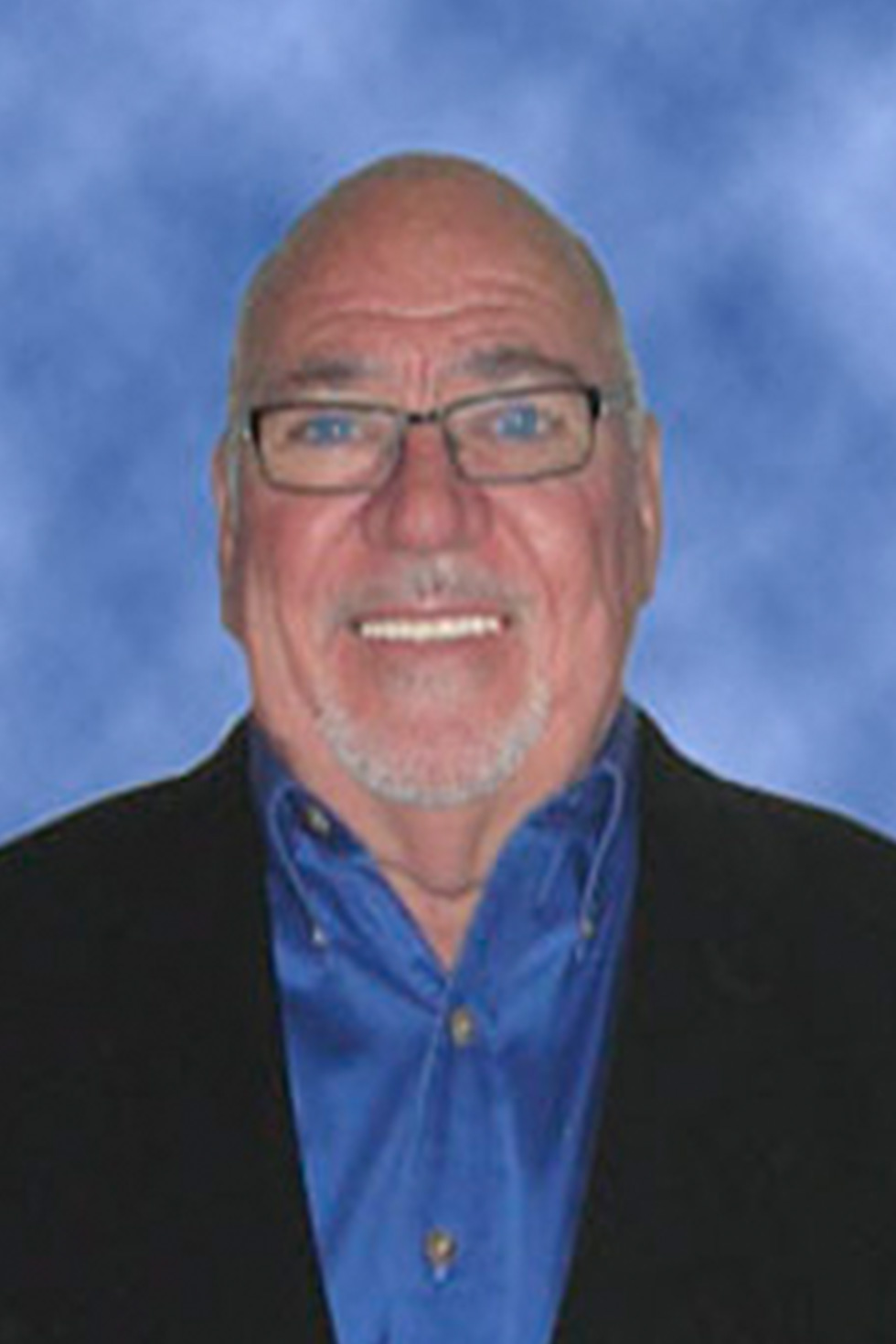 Testimonials for Gregg Cygan
"When I approached age 65 and became eligible for Medicare, Gregg was extremely thorough in his explanation of insurance options available to me. He was patient when answering my questions, and did not rush me to make decisions. In all subsequent years, he has been proactive and reviews my policy and needs. He contacts me when better options for saving money on my insurance are available. Gregg monitors my medical and prescription needs to ensure that the plans I have to meet my needs. I have recommended his services to others, and they are also pleased with his services."
"We cannot thank you enough for all your help in setting both of us up with Medicare and the supplemental insurance. Your guidance and knowledge with everything was truly appreciated. It can be an intimidating experience but with you doing the research and finding what was best for us, the whole process was much easier and less stressful. We are grateful for all the time you took to set us up, moving 2 times added complications but you made it seamless.
We are very happy we have this relationship with you now, we would not consider working with anyone else."
Thank you so much,
Pete and Nancy
Medicare 411
McHenry, IL - serving Chicagoland area.
Hours
Monday – Friday: 9:00am – 5:00pm
Saturday and Evenings: By Appointment
Sunday: Closed